This review is of an adult nature. Please do not continue if offended.

I've recently found this great company Eden Fantasys. They sell just about anything you could want of adult nature, such as
adult toys
.
You can buy everything online so you can do so from the comfort of your own home. I personally don't want to go out to one of "those" stores to buy things for the bedroom. They have so much variety you can browse and find just want fits best for you. You can even use that as a starting point to get new ideas for things you may want to do or try in the near future. The possibilities are endless.
I have the pleasure of joining their review program and had the great opportunity to review one of their products for the purposes of this review. I searched their site for what seemed like forever, wanting so many things and not sure what to choose.
I considered getting a vibrator first, as they have so many and what lady couldn't use one of those? Maybe something simple...like the Meanie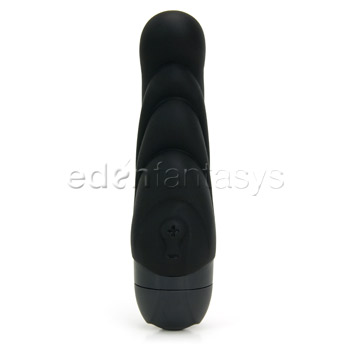 Then, I considered some lubricant....they had so many to choose from, it was insane.They also have different categories to choose from such as oil based, water based, etc. I do like the Climax bursts warming, mainly because I love the packaging.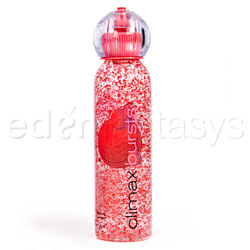 Then, I considered a fantasy game and was ready to place my order. They have some really fun looking games.One that seemed like so much fun and you could use at parties was the Party Truth or Dare game. I could picture a party with friends and this game being a big hit.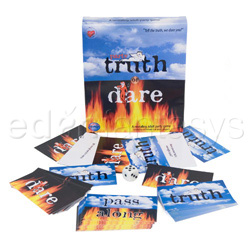 Then, I started to get into the lingerie section which was my favorite section to be in. Once I started looking through all of the great stuff, I knew that I would choose one for my review. It took a while, but I did narrow it down to the Heart Mesh Bra with Tanga Shorts.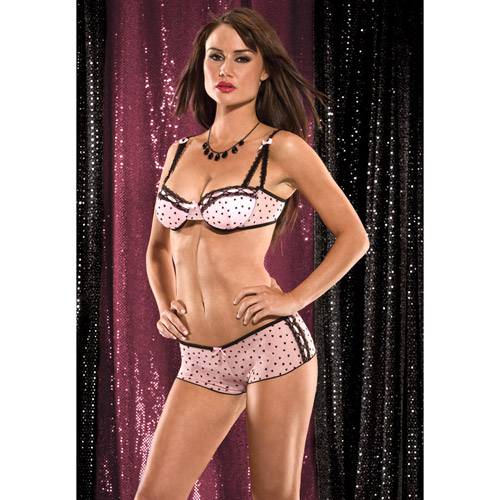 Isn't it great? I knew that I had chosen the perfect item. The woman in the pic looks so sexy in it and I felt just as sexy wearing it. I was a little worried about the fit when I ordered it because it only gave S,M, L, XL size choices, however I was pleasantly suprised when it fit perfectly. I couldn't have asked for a better fit, actually. That alone in itself is amazing to me, that makes me even more excited to own it. I did have to tighten the straps a little, because the straps were a little itchy when they were loose, but once tightened, they are great. The material is a very thin mesh and the little hearts are soft like velvet or something which gives it great texture. I'm leaning more and more toward pink these days, so I chose this one, instead of a black one that I started looking at. It made me feel very girlie and attractive.
Bottom line, I'd highly recommend this to anyone and everyone. I for one, will be wearing it all the time and am so happy that I own it. I was extremely happy with the quick shipping and my experience with Eden Fantasys and will absolutely be a long-time customer.
I would like to Thank You for reading my review and Eden Fantasys for sponsoring it. I did receive this product for free, in exchange for my review of it, however that did not affect my opinion in any way. The opinions here are my own.