*EdenFantasys posts contain adult content so don't open around little ones*
You've seen my posts about EdenFantasys and I try to bring you a variety of products and share with you different parts of their community that I find very interesting and cool.
If this is the first you ware hearing of EdenFantasys, I am happy to introduce you. You can visit to shop for sexy lingerie,
sex toys
, party games, sensual candles and kits, and much more. It is much more than that though, it is an adult community. You can share in discussions, visit their blog, and read reviews on products. Really, there is so much to do there.
When you first go to their site, you see sex toys, and maybe you aren't so much into that and want to shop for items a little more tame. I encourage you to check out their lingerie and candles if that is the case. I have been seeking out things that I want to purchase. Here are a few things that I found that are a little more tame and I will most likely be purchasing son.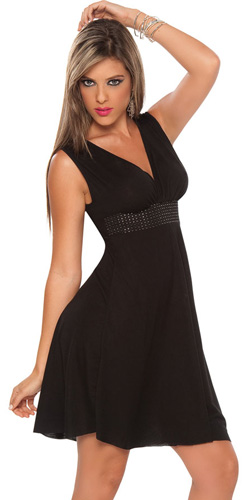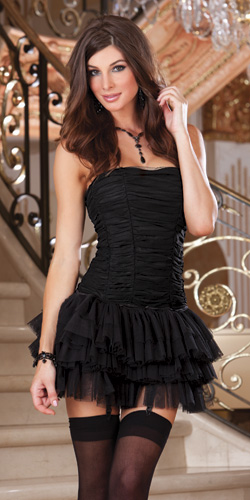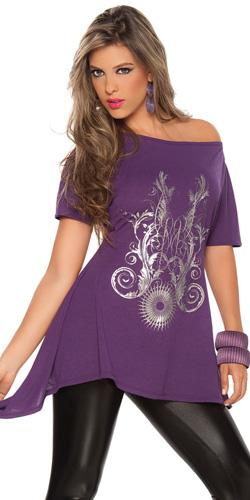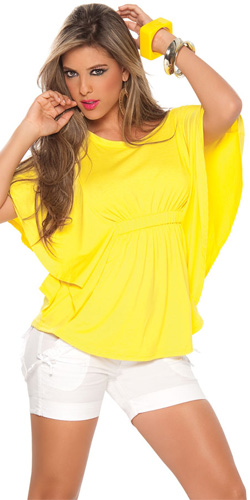 These are some of the outfits that I can see myself incorporating in my wardrobe. At least that I'd go out wearing. There are so many more outfits that are more skimpy and if you're much skinnier than I am, would probably rock out. I love that they've expanded the selection to include
clothing
, rather than lingerie that you'd only wear behind closed doors.
I encourage you to read the reviews on the products. They offer insight from people who have bought and tried them out themselves. They are very honest and I love the personality in the writing of some of the reviewers.
Don't forget your free items and the free shipping for orders over $59.
Keep your eye out for a giveaway in 2 weeks!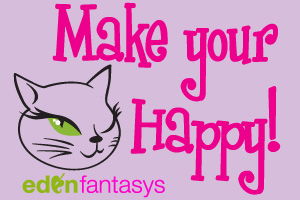 EdenFantasys is providing me with a gift card in exchange for this post. No other compensation was provided. These are absolutely my opinions.