*Adult Post*

While nothing that I post on here is obscene and I still keep my posts fairly decent, my EdenFantasys posts sometimes contains a word or two that you might not want your little ones reading.
I know, Valentines day is over. My hubby and I don't really celebrate that day. We've tried going out to eat, exchanging gifts but it all just seems kind of forced that you are doing it just because of the holiday.
What we do instead is buy spur-of-the-moment gifts here and there. Sometimes a gift for him and sometimes a gift for me that I say, look what I got you. LoL Those are the best kind of gifts. :)
As I was browsing through EdenFantasys
adult store
, what caught my eye was the selection of romantic kits. A few years ago, my hubby bought me a professional massage table. I am not a massage therapist and have barely used it, with the exception of setting it up to make sure that it setup properly. My goal for the near future is to get my massage from that man! My next purchase through EdenFantasys will be for a massage kit.
Here's a few that I liked: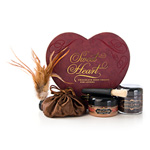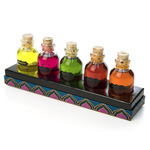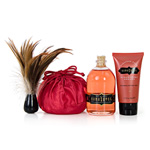 Aren't they great? The ones that I was interested in all cost around $30. I am going to buy me some massage oil and get my massage. Make sure to visit EdenFantasys and treat yourself to a little something.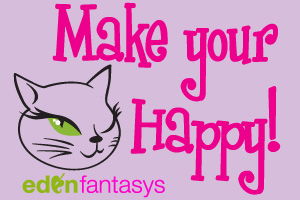 EdenFantasys is providing me with a gift card in exchange for this post. No other compensation was provided. These are absolutely my opinions.